Our technical hotline will always be by your side.
CHAIFU's technical team will be available 24 hours a day, all year round, to help you troubleshoot all your problems night and day.
We also provide free analysis and consultation to ensure that we are always here for you your time cost per unit of time.
Remote Video Services
Need to communicate further? No problem!
When voice phone communication is not as efficient as it could be, for example, if you are asking several technical questions simultaneously, we can provide remote video support. Our after-sales specialists will connect with experienced engineers and provide you with remote guidance in a more efficient way through technical video conferencing.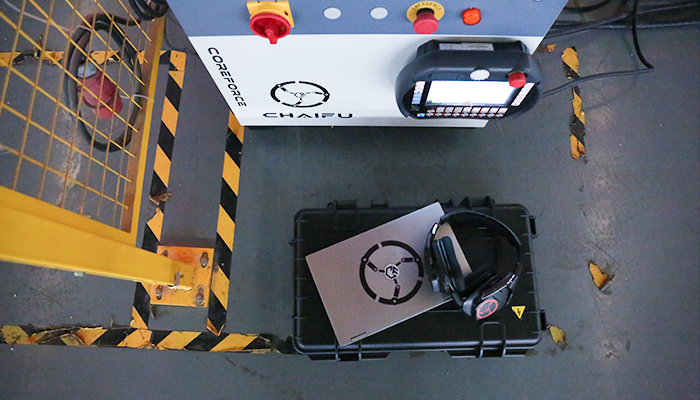 Digital Networking Services
Quickly troubleshoot problems for you.
All you need is a laptop with an Internet connection, install special debugging software, connect the PC port to your robot. Then, we can access your PC remotely to view your parameters and controller data to troubleshoot and solve your problems quickly.
In this way, many issues can be solved promptly through digital networking services, so you don't have to worry about the inconvenience of distance, even if you are thousands of miles away.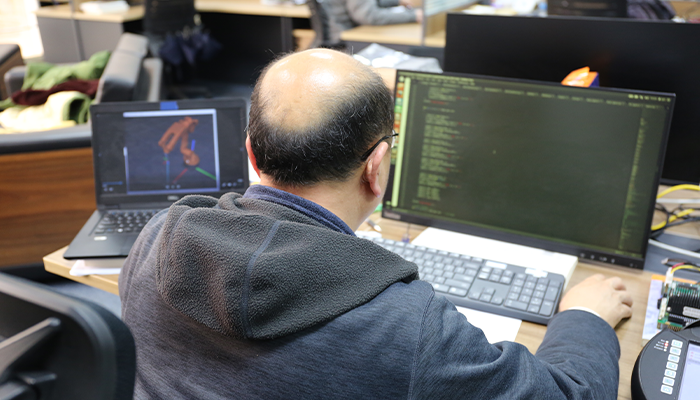 For technical hotline, remote video and digital networking support please contact for details at