Logistics and transportation Industry Automation
Wherever and whenever possible, logistics and transport are always in a race against time. Warehouse logistics and transportation have a fierce market worldwide, where time and cost are critical. In the logistics and transportation industry, saving more, faster, and more efficient has always been the constant rule of winning.
No Mistakes to Compete for Time
CHAIFU provides excellent support for warehouse logistics. The improved controller structure and exemplary algorithm can arrange large and small goods in an orderly manner, improve warehouse efficiency while reducing labor costs, and significantly improve the efficiency and quality of logistics and transportation operations.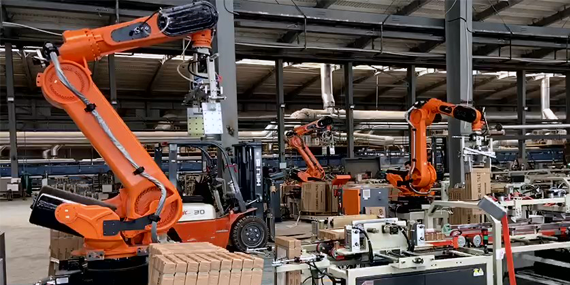 The SF BIOTIC is performing efficient handling operations
Completely Automated
With our independently developed software package, you can find everything more precisely to your needs. As a result, CHAIFU can completely replace manual handling in the logistics and transportation sector, whether picking/packing or assembly/distribution and be ready to go from the factory.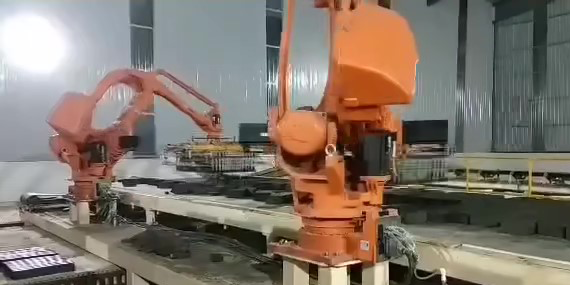 The SF BIOTIC is executing efficient handling operations
For Use in the Logistics and Transportation Industry CHAIFU Series