Electronic Industry Automation
Due to its stable technology and advanced concepts in the electronics industry, CHAIFU has provided mature and complete automation solutions for many companies.
Striving for Perfection, Born for the Needs
CHAIFU offers complete automation solutions for many electrical companies, no matter how small or large the chips are or how complex the sensors are, to achieve the best profitability and cost control.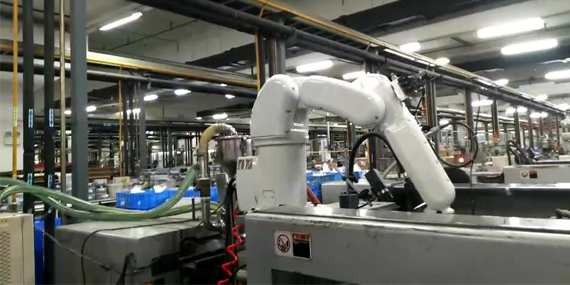 SF PRENTIC performs assembly / sub-assembly operations in the electronics field
CHAIFU can do it all with more precision and agility
Regardless of whether it's 3C, handling, painting, welding, picking/packaging, assembly/distribution, or even the most minor parts.
The CHAIFU series avoids damage caused by static electricity or discharge in the electronics industry and allows efficient and safe handling of sensitive electronic components.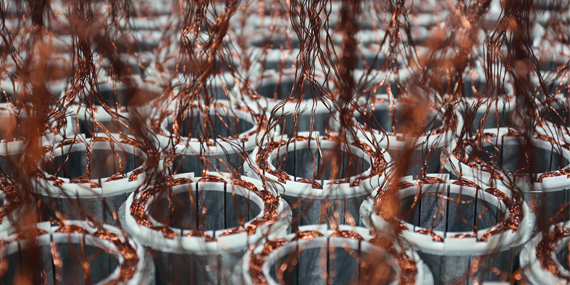 SF7-K759 performs loading and unloading of servo motor stators
For Use in the Arts and Crafts Industry CHAIFU Series