Shanghai Chaifu Robot Co., Ltd. is an industrial automation company for development and intelligent manufacturing and an intelligent manufacturing company in China with the development and production capacity of the entire industrial robot and automation industry chain.
The Shanghai Super Factory provides nearly 35,000 square meters of space for intelligent manufacturing equipment with the highest precision manufacturing and inspection equipment globally for the development and manufacturing, commissioning installation, and factory inspection of industrial gearboxes, systems, and controllers.
As one of the leading suppliers of intelligent manufacturing solutions for automation in China, CHAIFU has a wide range of solutions in the industrial sector: from individual robotic work cells to complete automation systems for a wide range of applications in electronics, metal products, machinery manufacturing, logistics, and transport as well as in craft art.
Annual Output of Industrial Robots
Annual Output of Precision Joint Reducers
Service Centers Covers the Entire Country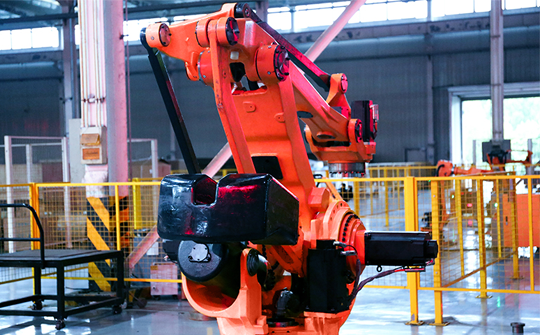 500kg robot rolled off the production line, SF ALPATIC series marked the perfect combination of CHAIFU strength and technology.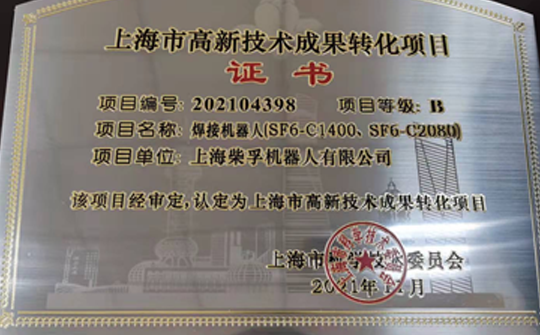 CHAIFU was awarded the title of Shanghai High-tech Enterprise.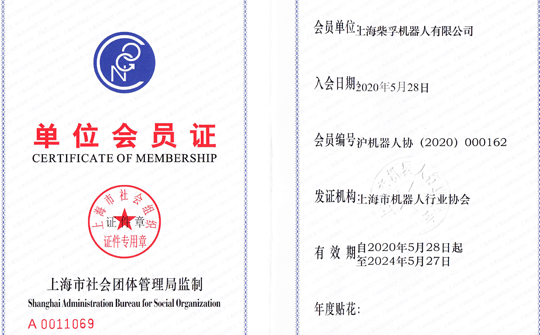 CHAIFU was certified as a member of Shanghai Robotics Industry Association.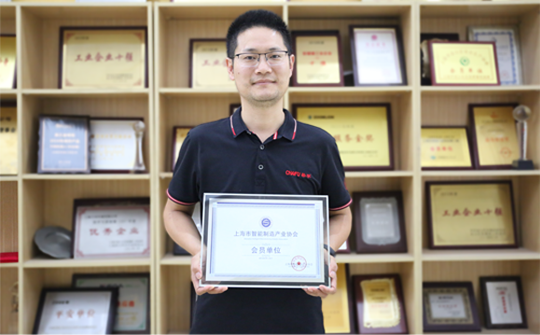 Awarded Shanghai Intelligent Manufacturing Industry Association Member Unit.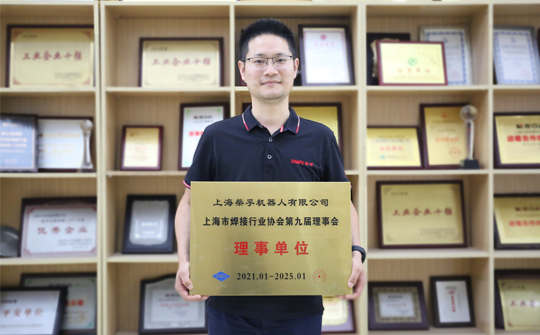 CHAIFU obtains the director unit of Shanghai Welding Industry Association.
CHAIFU Northern China Operation Center was established in Hebei.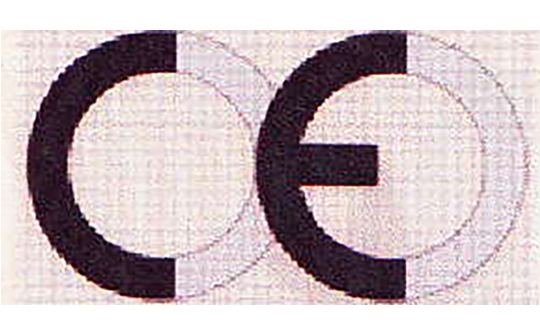 Received CE certification.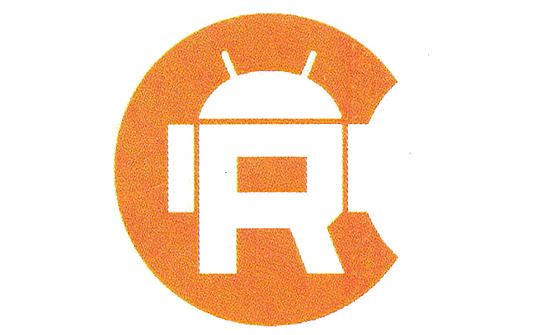 Received CR certification.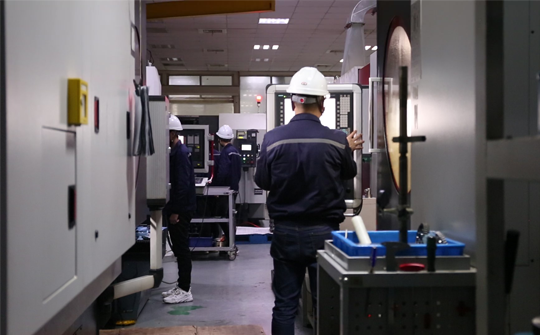 The 100,000th Rotate Vector Reducer officially rolled off the production line.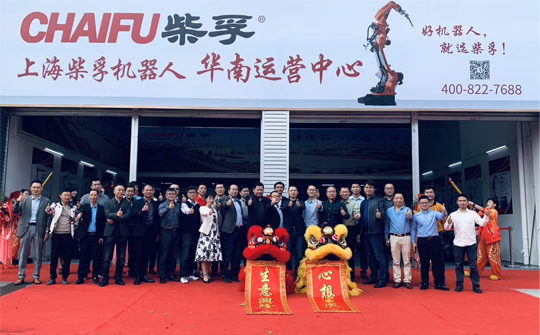 CHAIFU Southern China Operation Center was established in Guangzhou.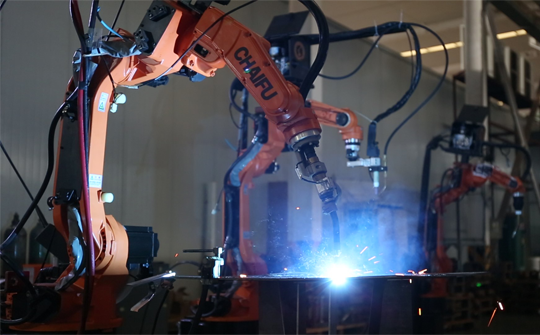 The 2,000th CHAIFU robot is officially launched and put on the market.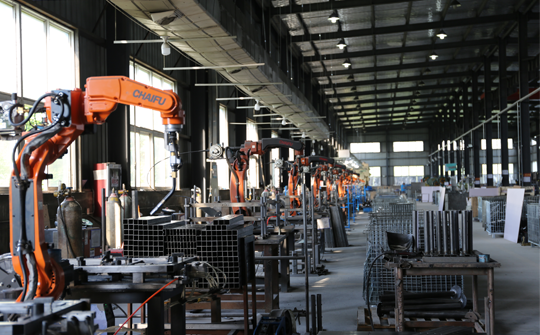 The 500th CHAIFU robot rolled off the production line.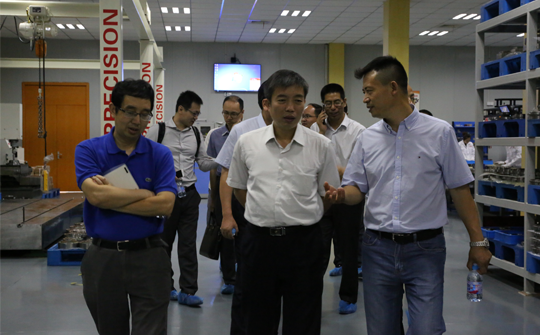 Luo Junjie, Director General of Equipment Industry of the State Ministry of Industry and Information Technology, and his party investigated Chaifu.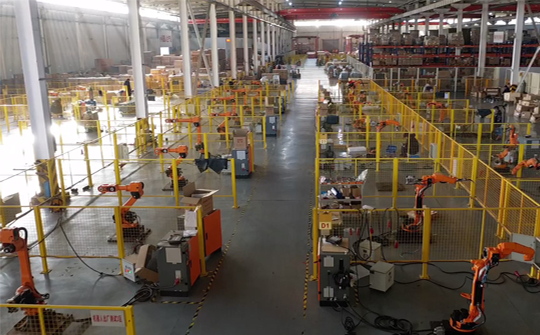 To officially enter the field of industrial robots while independently developing three core components in the industrial area and realize the intelligent manufacturing enterprise with the development and production capacity of the whole industrial chain of industrial robots and automation.
Reaching mass production capacity of 80,000 units of precision joint reducers Achieved the most complete and precise full range of products in China Provided a solid foundation for the localization of precision joint reducers for robots and robots in China.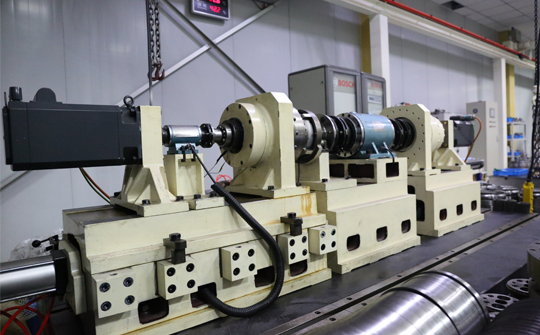 Started development Rotate Vector Reducer.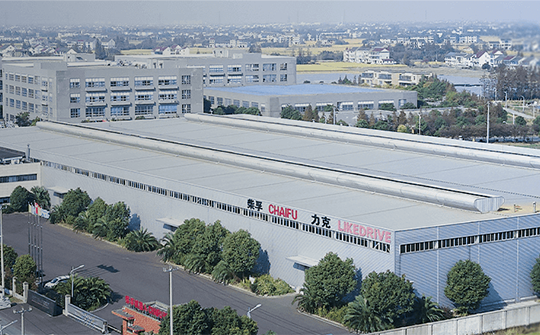 The company was established.
Vision
Making Robots Benefit to the World
Mission
Contributing to a Better Living and Working Environment
Facing Each Day's Work and Life with Passion
Strategy
Innovate Forward with Core Robotics Technologies to Build Sustainable and Efficient Costs